Why BondWithMe?
Bond With Me is a eco-system of apps that is specially designed for you and your family, which enables you to
stay connected, plan and share special moments with your loved ones, no matter where they are.
FAMILY TREE
Get to know who is connected to whom. See 3 generations of your family with our Family Tree feature.
MEET ME
Easily discover your loved ones near you and plan exciting family gathering activities within the app!
DIARY
Write a private or public post, and share your travel adventures or family fun activities.
STICKIES STORE
Why say you're happy when you can show it? Share fun and awesome stickies from the Stickies Store!
CHAT MESSAGE
Chat with anyone, anywhere via text or voice messages, as long as they are connected to you (within your network).
GROUP CHAT
Create groups to share important updates and your moments with the people that matters most.
REWARD
Be part of BondWithMe and earn amazing rewards from us!
Go to MORE
MORE
Click here for our BondWithMe animation video!
About Us
Enabling Connectivity Within Families
We are individuals who strongly believe in the value of family bonding, wanting to enhance family connectivity and sharing as well as to leverage technology to strengthen family bond.

Be the enabler for families to bond, support each other and smile.

To provide an innovative family oriented eco-system to enrich and redefine how families bond and engage.
Our team
Our leadership team consists of talented and experienced individuals who believe in what we do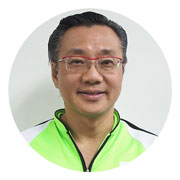 Founder of BondWIthMe and B2Be with over 30 years experience in IT industry as well as banking, education, manufacturing and many other industries.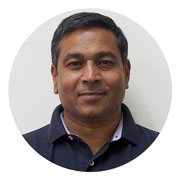 Currently CEO of B2BE. Over 20 years experiences as business leader. CIO for Asia Pacific for a German multinational company which cover 14 countries and team size of 250. Country manager in India for a business unit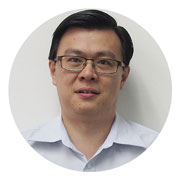 Keng Wai, Chiah
Technology
Has over 10 years of experience in Software Industry with vast experience in managing remote team and cross country projects.

A marketing and branding specialist with over 5 years experience in product development from web to mobile application.

Audrey Se To
Digital Marketing
Over 10 years experience in marketing, sales, advertising and promotion. Digital marketing campaigns and promotion specialist.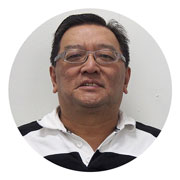 Over 17 years experience as Barrister and Solicitor with experience in Finance and Manufacturing domains.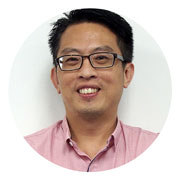 A qualified accountant under CPA Australia and Malaysia Institute of Accountant with over 10 years of working experience in finance and accounting.
INVESTORS
It simply isn't enough to have a great idea!

BondWithMe strives to strengthen the basic unique human value, "Family Bond" through creative, sustainable and scalable business model. We are dedicated to developing an ecosystem of social media and commerce applications for the family unit.
BondWithMe's qualified and inspiring management team is capable of bringing the concept all the way from idea to solid success.
Currently, opportunities are open to investors whereby fresh capital injection will help to support ongoing research, development, marketing and commercialisation efforts. Let us share with you our viable business model for an attractive investment return on your capital.
For more information and enquiries related to investing in BondWithMe, kindly contact us at invest@bondwith.me.
Call it a clan, call it a network, call it a tribe, call it a family :
Whatever you call it, whoever you are, you need one.
~Jane Howard
CONTACT US
Have a question? Send us a message below!

We are also constantly looking for talented and experienced people to join our team, so do drop us a line!